Call4tel is the developer and manufacturer of 3CX certified PBX Appliances.
Call4tel offers unified communication solutions combined with the latest technologies that completely transform business communications. Based in Singapore, under the Cal4Care group, Call4tel manufactures and assembles all its appliances locally.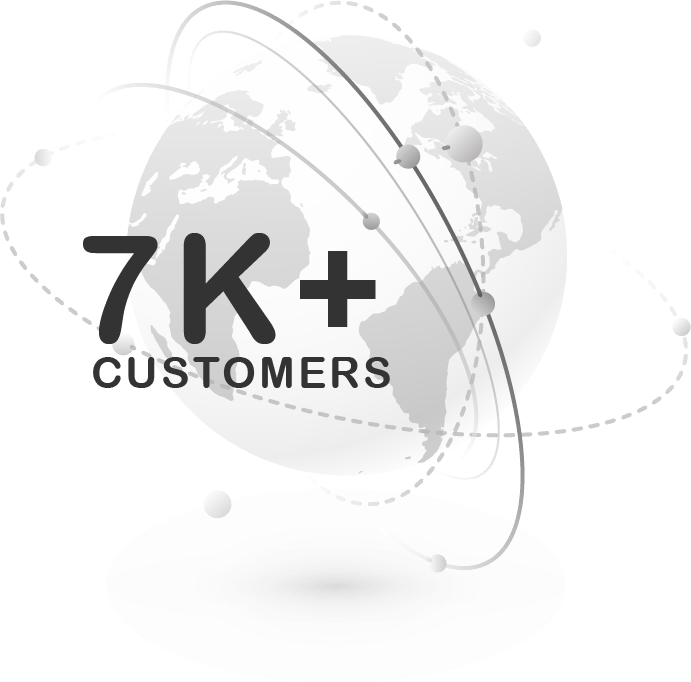 Supercharged with smart features, the products enable users to boost employee productivity and cut costs. With decades of experience as a 3CX Distributor and Partner, Call4tel deploys unique appliances designed for seamless compatibility with 3CX. 
With more than 7000 customers globally, Call4tel is known for its business continuity and exceptional customer service. Better connectivity, security and reliability are at the forefront of its offering. 
Call4tel products are available via distributors and resellers globally enabling businesses to acquire enhanced communication solutions world-wide at a cost-effective price. The company operates globally with offices dotted throughout the USA, Asia and Europe.