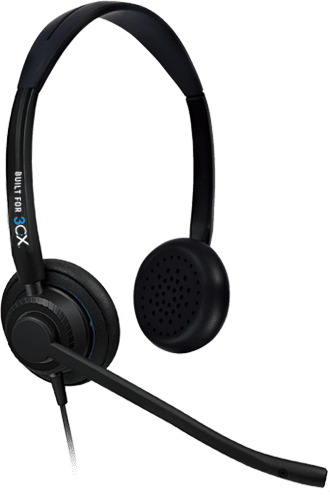 HS-D21 AI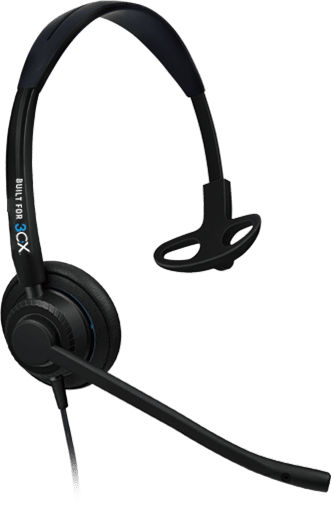 HS-M21 AI
We use a HD NdFeB magnet wideband audio speaker which is designed for human voice frequency, delivering crystal clear sound and richer intonation.
Advanced audio technology removes loud sounds above 118bD to protect your hearing.
Intuit inline control & 3CX Ready
Easy to use in-line control and 3CX compatible meet all your unified communication requirements!
Comfortable and easy to use
Soft foam cushion and dynamic fit design ear pad to provide the most comfortable feeling of wearing
Two microphones are used and Smart Voice Capture technology are applied to ensure 99% noise cancelling, Dual Microphone Array is used.

Model

Monaural / Binaural

HS-M21 AI

HS-D21 AI

Audio Performance

Hearing Protection
Speaker Size
Speaker Max Input Power
Speaker Sensitivity
Speaker Frequency Range
Microphone Directionality
Microphone Sensitivity
Microphone Frequency Range

118dBA SPL
Φ28
50mW
107±3dB
100Hz~6.8KHz
ENC Dual Mic Array Omni-Directional
-40±3dB@1KHz
100Hz~8KHz

118dBA SPL
Φ28
50mW
107±3dB
100Hz~6.8KHz
ENC Dual Mic Array Omni-Directional
-40±3dB@1KHz
100Hz~8KHz


Call Control

Call answer/end, Mute, Volume +/-

YES

YES

Wearing

Wearing Style
Mic Boom Rotatable Angle
Flexible Mic Boom
Headband
Ear Cushion
Over-the-head
320˚
Yes
Silicon Pad
Protein leather

Over-the-head
320˚
Yes
Silicon Pad
Protein leather


Connectivity

Connects to
Connector Type
Cable Length

Desk phone, PC/Laptop Softphone
USB-A (HS-M20) *810TM supports USB-C
210cm
Desk phone, PC/Laptop Softphone
USB-A (HS-M20) *810TM supports USB-C
210cm

General

Package Content
Gift Box Size
Weight (Mono/Duo)
Certifications
Working Temperature
Warranty
Mono USB Headset, User Manual, Cloth clip
190mm*153mm*40mm
102g
CAN ICES-003(B)/NMB-003(B)
-5˚C~45˚C
24months
Duo USB Headset, User Manual, Cloth clip
190mm*153mm*40mm
122g
CAN ICES-003(B)/NMB-003(B)
-5˚C~45˚C
24months